Services
---
My extensive experience with various types of clients allows me to adapt my services to their specific requirements. If you can't see exactly what you need listed below, please get in touch and we can discuss a tailored approach for your project.
I provide a wide range of services to meet your needs: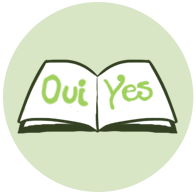 Translation from French to English, to help you reach a global audience.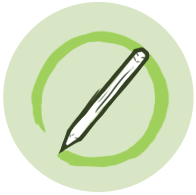 Proofreading and editing of existing translations, or of documents written in English by foreign-language speakers, to make sure everything is word-perfect.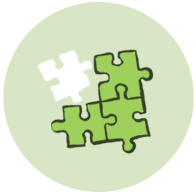 Cross-cultural consultancy: advice on how to adapt your offer to English speakers, giving a huge boost to your potential audience... and of course your business!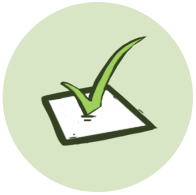 Translation quality evaluation: offering you peace of mind about whether your existing translations are accurate and appropriate, and advising you on how to resolve any issues.
Rates
---
Because every client and every project is different, rates will depend on the volume, format and complexity of the text, the urgency of the work, and the exact service required.
For translation, after discussing the project, we will set a per-word rate before the project starts.
For other services, we will set either a total, per-word, or hourly price, according to the project requirements.
Testimonials
I've received your fantastic translation, and I wanted to say a huge thank-you: you've done a brilliant job. ...
Rural history specialist, CNRS associate
Thanks a million for this great work, Julia! I'm hoping I'll have the time to write an article for a review sometime this Summer or Autumn, and I hope we'll be able to work ...
Veronica, Social scientist