Why Choose Me?
---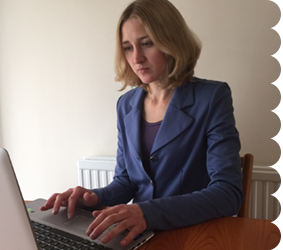 Julia Bilby: a dedicated, experienced translator and language service professional since 2010, working from French to English.
After obtaining a first class degree in French Studies from the University of Warwick, I went on to work in several different roles in France, gaining expertise in marine and environmental issues, local development and heritage, real estate, tourism, the arts, business… a range of very specific niches with their own precise needs. Combined with Masters level training in translation, this linguistic talent and specialist knowledge set me on the path to providing freelance language services in the fields I care about the most and understand the best.
I provide ...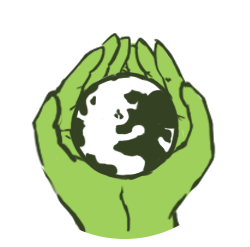 Translation, editing, proofreading and cross-cultural consultancy.
I have the qualifications and experience to get your words where you want them to go. I have an MA with distinction in Translation from Leeds University, and in 2010, I was nominated for the London French Institute's Prize in Translation.
I guarantee ...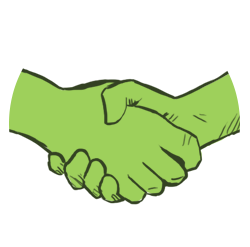 Professionalism, efficiency and expertise.
As an Associate of the Institute of Translators and Interpreting, I strive to provide the best bilingual service possible. I will discuss your needs with you carefully, to ensure that my service is tailored to your field, your aims, and your audience.
As a freelance translator and language service provider, I'm not just passionate about words, I'm passionate about communication: communication with you, to understand and meet your needs, and communication with your audience, to ensure your message has the impact you want. I know that you have sculpted your documents, websites and texts meticulously for a specific purpose and a specific audience, so I will work with you throughout your project to make sure your goals are achieved in translation.
Getting your words into another language is all about going further, so I won't just be on target and on time, I'll go above and beyond, as my happy customers will tell you!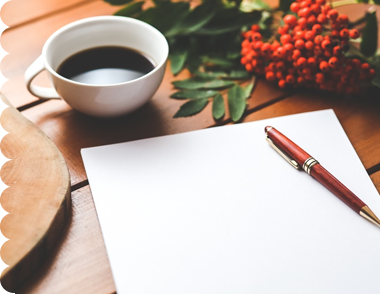 Testimonials
We were always really satisfied with her work: Julia always seeks the most appropriate translation, she demonstrates great fluency and a wide and sophisticated vocabulary (in ...
Claire G., Ecology NGO
Ms. Bilby is an imaginative a resourceful translator, who has worked with us on a variety of challenging academic papers. ...
Cadenza Academic Translations